Minimally Invasive Heel Pain
Treatment for lasting relief
Quick Outpatient Surgery
Lasting Relief
We accept all major insurances
Are you suffering from Heel Pain or Plantar Fasciitis and have been advised surgery?
Plantar Fasciitis is a common cause of pain in the inferior heel affecting a significant portion of the US adult population. When standard treatment fails, then the only recourse is usually surgery. Open fasciotomy with heel spur resection is often the suggested surgery. As with most surgeries of this nature, it is significant, painful and expensive.
Minimally Invasive Heel Spur Surgery to treat Plantar Fasciitis
Minimally invasive heel spur surgery can be a viable alternative. Dr. Andrew Langroudi and his team have developed a minimally invasive procedure that can treat plantar fasciitis and remove the need for a more invasive heel spur resection surgery.
About the Surgeon
Dr. Andrew Langroudi, DPM, is an expert in complex foot and ankle procedures and is a board certified podiatrist with over 20 years of experience. Dr. Langroudi earned his bachelor's degree from the University of California, Los Angeles (UCLA). He went on to complete his doctorate of podiatric medicine degree from the New York College of Podiatric Medicine in New York City. To enhance his skills and expertise, Dr. Langroudi went through a surgical podiatric residency program at the Department of Veterans Affairs Greater Los Angeles and Olive View-UCLA Medical Center.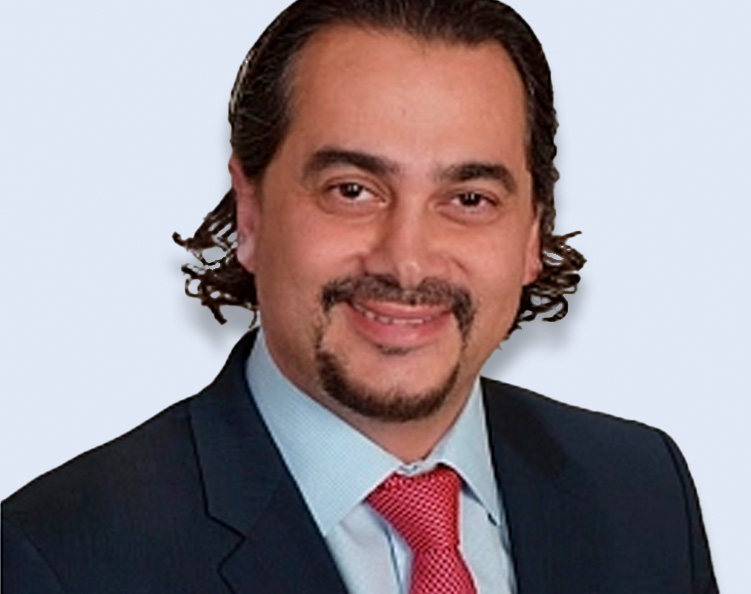 "Doctor was friendly and through. Staff was very friendly as well. Offers late appointments so I can still work"
-Jennifer F.
"Friendly and helpful staff willing to go above and beyond. Thank you"
-Miguel V.
"As always a pleasant visit."
-Debra W.

About our Center
Located in Sunny Southern California, our treatment center is situated at the heart of Oxnard county. Enjoy the fabulous beaches and California life after getting rid of your heel pain. Call us for more information.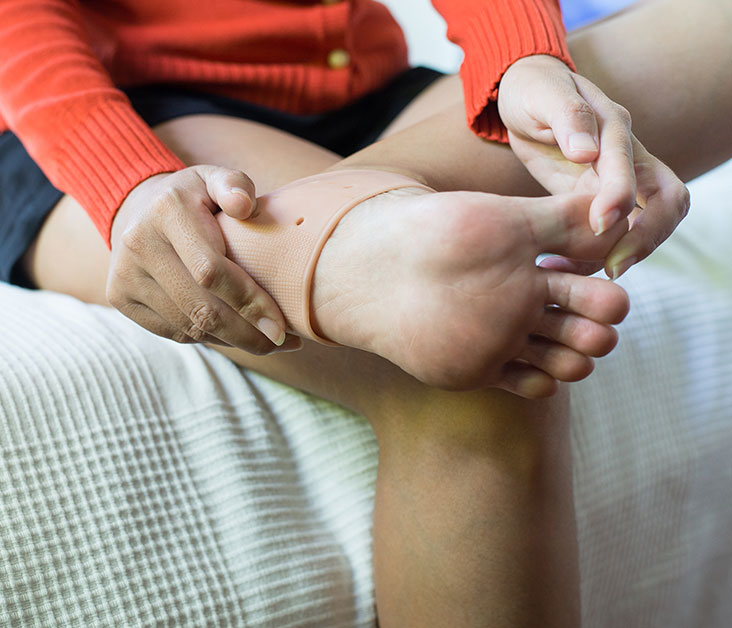 What is Heel Spur?
A heel spur, or bone spur, is a bump or edge in your heel bone, caused by the bone being pulled by a ligament, tendon, or fascia. This is a condition known as plantar fasciitis. A thick band of tissue connects your forefoot and heel, known as the Plantar Fascia, which stretches and flattens with each step you take. When it pulls your bone into a bump or edge, this can be an inconvenience to your activities, in the best cases. In the worst cases, it can be a serious pain. Although not all treatments for plantar fasciitis require surgery, the more severe cases do.
At Footsurgeon, we will go over your symptoms with you to determine what your best option is. If we determine you need surgery, we will go over the process with you, so you can rest assured you are getting the most reliable, cost-effective treatment available.
WHAT CAN I EXPECT FROM THE PROCEDURE?
At Footsurgeon, we use what's called an Endoscopic Surgery to treat your bone spur. This quick, minimally invasive operation involves the use of a tiny camera to image the area around your heel and release the plantar fascia so it no longer pulls on your bone.
Quote
"Over the course of my career, I have seen many patients who are suffering from heel pain and Plantar Fasciitis but are unable or unwilling to go through a significant surgery. Our minimally invasive procedure is a game changer and can be an optimal solution to a large number of patients."
— Dr. Andrew Langroudi