Andrew Langroudi, DPM Podiatrist & Foot & Ankle Surgeon located in Oxnard, CA
Experience, Expertise, and Results
Dr. Andrew Langroudi, DPM, specializes in complex sports injuries and foot & ankle procedures. Using his skill and training as a board-certified podiatrist, Dr. Langroudi is the go-to practitioner for patients of all ages in the Oxnard area. He delivers compassionate and individualized care for every one of his patients, working tirelessly to keep you healthy and on your feet.
Education. Background. Certification.
Every step of Dr. Langroudi's education and training, he has ensured he spent his time with experts in the field. Never willing to compromise for quality, he has trained with the best and brightest in podiatry on both sides of the USA. He obtained his bachelor's degree from a prestigious program at the University of California, Los Angeles (UCLA).
He then continued on to complete his doctorate of podiatric medicine at the New York College of Podiatric Medicine in New York City. To further hone his skills and expertise, Dr. Langroudi then proceeded to complete a surgical podiatric residency program at the Department of Veterans Affairs Greater Los Angeles and Olive View-UCLA Medical Center.
He currently holds board-certified status through the American Board of Foot and Ankle Surgery. His affiliations also include:
The American College of Foot and Ankle Surgeons
The American Podiatric Medical Association
The American Board of Sports Medicine
A Leader in the Field
Dr. Langroudi is a former attending podiatric surgeon for the Sherman Oaks Hospital Podiatric Medicine and Surgery Residency Program. As such, he has been and still is a trusted leader in the field of foot and ankle medicine. He continually looks for ways to improve surgeries to deliver better results to his patients.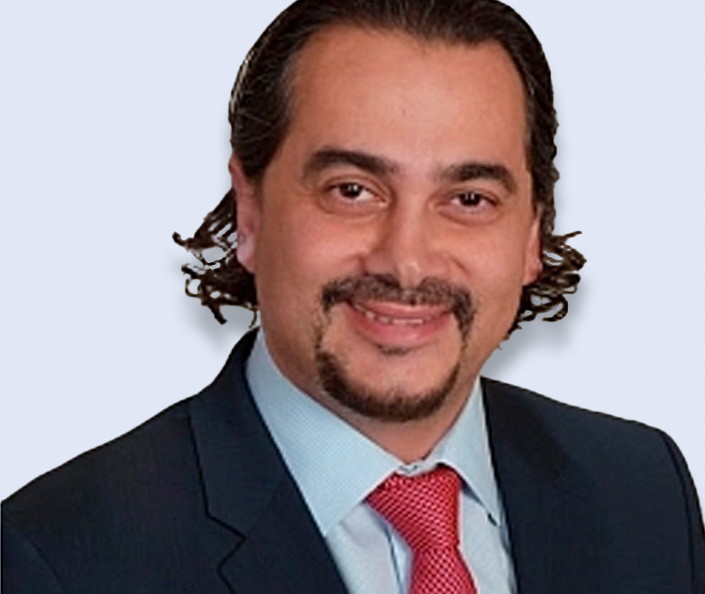 Dr.Andrew Langroudi, DPM
His special interests and professional focuses are:
Sports medicine
Diabetic foot care
Reconstructive foot and ankle surgery
Communication Is Key
Dr. Langroudi is fluent in English, Spanish, and Farsi. This unique linguistic background allows him to meet with and help patients from diverse cultural backgrounds from all around the US (and the world!). He can effectively communicate with his patients to ensure that they each receive the care they need.
Doctor was friendly and through. Staff was very friendly as well. Offers late appointments so I can still work
Jennifer F.